Download: Programmheft/Programme 2015 (PDF)
Teilnehmer / wobdźělnicy / participants 2015: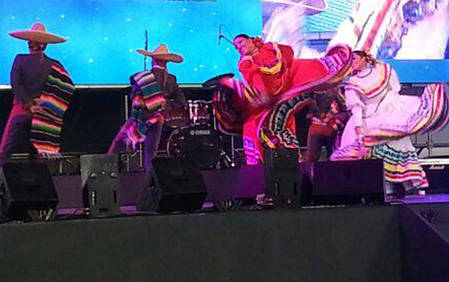 Grupo de Danzas Autóctonas y Tradicionales del Estado de QUERETARO Mexico,
Orquesta Tipica del Estado de Queretaro
MEXICO | MEXIKO
---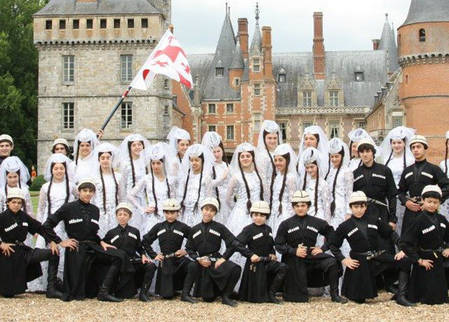 Folk Dance Ensemble SIKHARULI
GEORGIA | GEORGIEN

---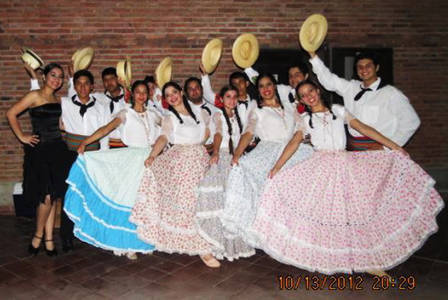 Grupo de Danza minguero JEROKY
PARAGUAY

---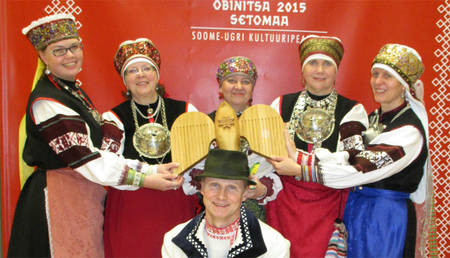 Mooste folk musicians and Madara'
ESTONIA | ESTLAND

---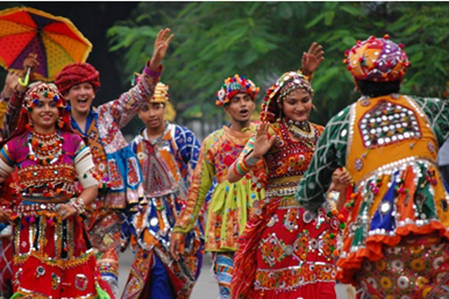 Gujarat Art Academy
INDIA| INDIEN
---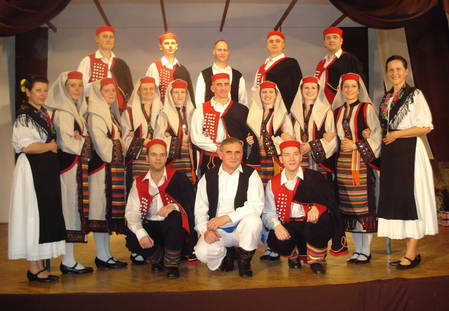 HKD Čakavci & Tamburaški Sastav Židanci
HUNGARY | UNGARN

---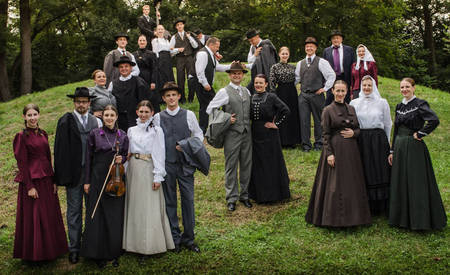 Folklorna skupina DRAGATUŠ
SLOVENIA | SLOWENIEN

---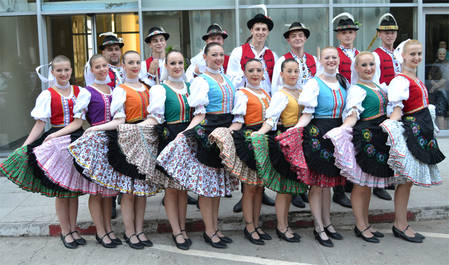 Folklore Ensemble BYSTRANČAN
SLOVAKIA | SLOWAKEI
---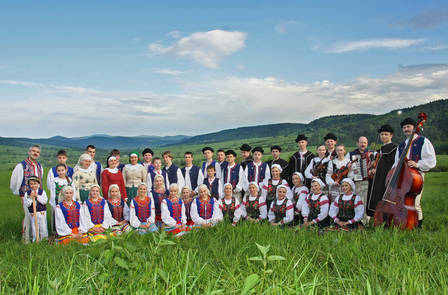 The Lemko Folk, Song and Dance Group "Kyczera"
POLAND | POLEN

---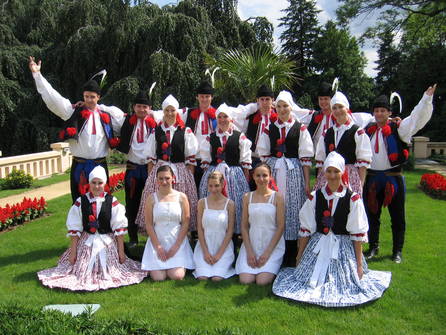 Folklorní soubor písní a tanců Občanské sdružení HANDRLÁK
CZECH REPUBLIC| TSCHECHISCHE REPUBLIK
---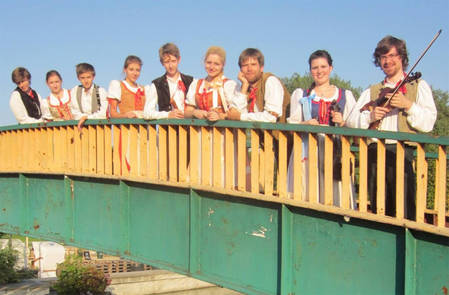 Lidová muzika z Chrástu
CZECH REPUBLIC | TSCHECHIEN

---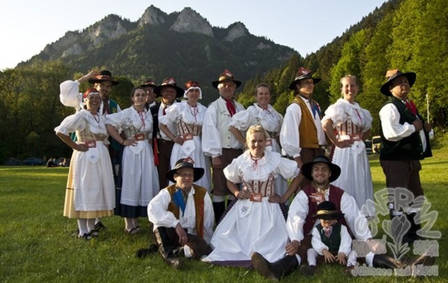 Folklorní soubor ŠAFRÁN z Jablonce nad Nisou
CZECH REPUBLIC | TSCHECHIEN
---
... und die Initiatoren /and the initiators
Up you experience each case on the stage also this time again those native culture groups, which brought the festival 1995 into being: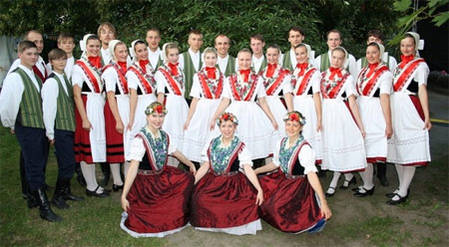 Die Sorbische Tanzgruppe Schmerlitz
The Sorbian dancing group Schmerlitz
Internet: www.schmerlitz.de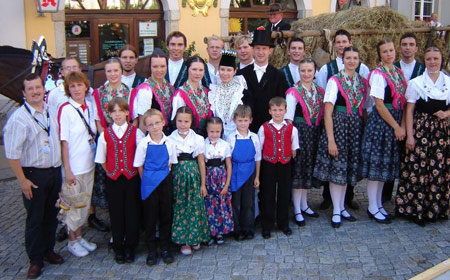 Das Sorbische Folkloreensemble WUDWOR
The Sorbian folklore ensemble WUDWOR
Internet: www.wudwor.de
... a dalši wuhotowarjo programow z Łužicy
... und folgende weitere Gruppen aus der Lausitz
....and following groups from Lusatia: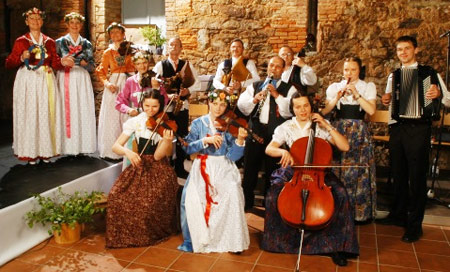 Serbska folklorna skupina/
Sorbische Folkloregruppe "SPRJEWJAN"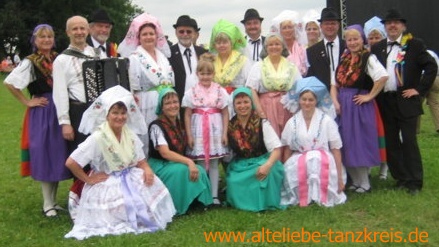 Rejowanska skupina "Stara lubosć" z.t./
Volkstanzkreis "Alte Liebe" e.V.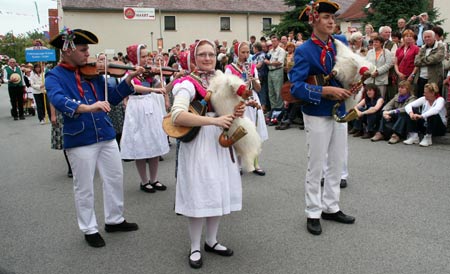 Serbski folklorny ansambl Slepo z.t.
Sorbisches Folkloreensemble Schleife e.V.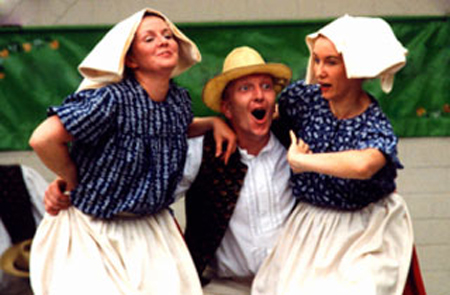 Rejowanski ansambl Pśijaśelstwo
Tanzensemble Freundschaft

Serbski ludowy ansambl Budyšin
Sorbisches National-Ensemble Bautzen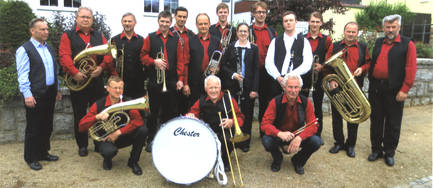 Dujerska kapała "Chrósčanscy muzikanća" /
Blaskapelle "Crostwitzer Musikanten "
Program dorosta 11.7.2015, 15.30 hodź. na Krawčikec dworje/ Programm der Nachwuchskünstler am 11.7.2015, 15.30 Uhr in Crostwitz:
Serbska rejowanska skupina Smjerdźaca (dorostowa skupina)
Sorbischer Kinderverein Zeißig e.V./Serbske dźěćace towarstwo Ćisk z.t.
"Łužičanka"
SZŠ Worklecy
SZŠ Ralbicy
SZŠ Pančicy-Kukow a
SZŠ Chrósćicy