Grupo de Música y Danzas Folclóricas UIS - COLOMBIA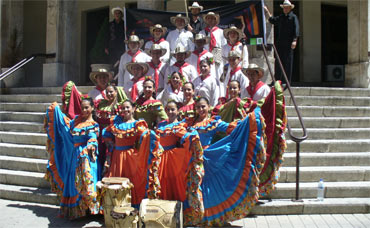 Folk Dance Ensemble "CHABAROK" -
BELARUS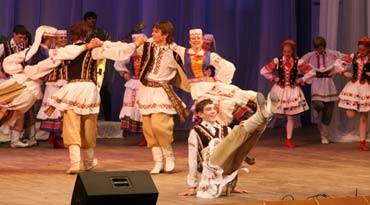 Folk ensemble "OLŠAVA" Moravia
CZECH REPUBLIK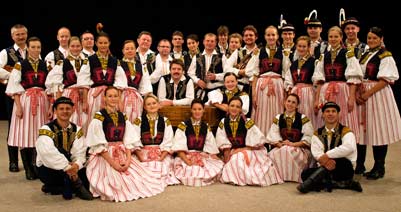 Folklorna skupina KD "MARKO"
SLOVENIA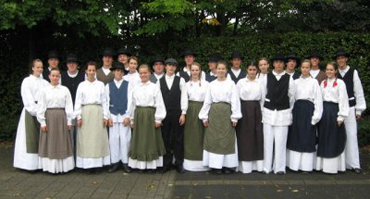 Georgian folk dance group "TBILISI"
GEORGIA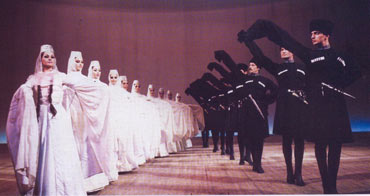 Volkstanzverein "KRÄNZLEIN"
HUNGARY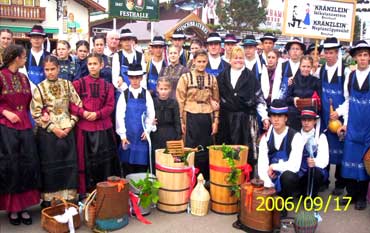 Folkloreensemble ANNO 93
AUSTRIA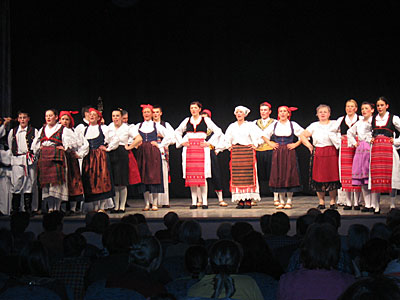 The Aromanians Iholu & Piliesterlu
ROMANIA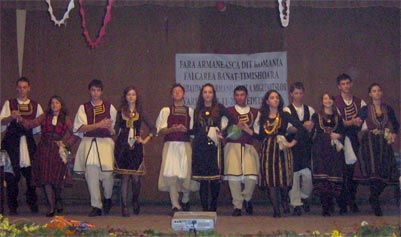 ... und die Initiatoren /and the initiators
Up you experience each case on the stage also this time again those native culture groups, which brought the festival 1995 into being:



Die Sorbische Tanzgruppe Schmerlitz
The Sorbian dancing group Schmerlitz
Internet: www.schmerlitz.de


Das Sorbische Dorfensemble Höflein
The Sorbian village ensemble Höflein
Internet: www.wudwor.de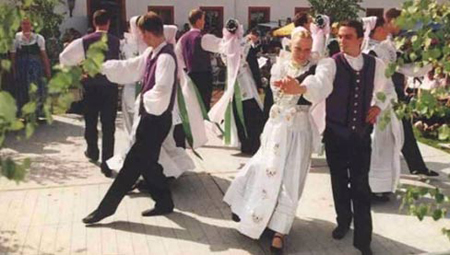 ... a dalši wuhotowarjo programow z Łužicy
... und folgende weitere Gruppen aus der Lausitz
....and following groups from Lusatia:

Serbska folklorna skupina/
Sorbische Folkloregruppe "SPRJEWJAN"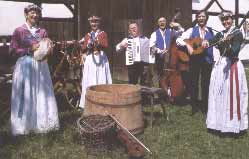 Němsko-serbski ansambl Žylow
Deutsch-sorbisches Ensemble Sielow
Internet: www.folklore-dse.de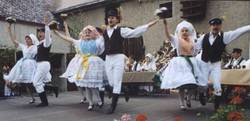 Serbska rejwanska skupina Ćisk/
Sorbische Volkstanzgruppe Zeißig e.V.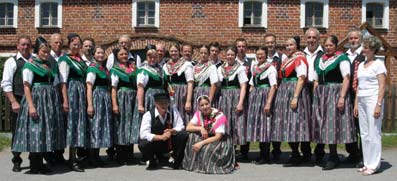 Tradiciske towarstwo
Traditionsverein Elsterland-Bergen e.V.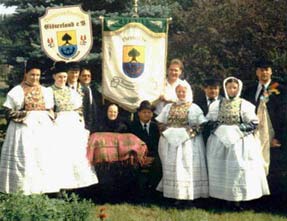 Rejowanska skupina "Stara lubosć" z.t./
Volkstanzkreis "Alte Liebe" e.V.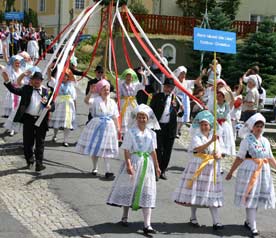 Serbski folklorny ansambl Slepo z.t.
Sorbisches Folkloreensemble Schleife e.V.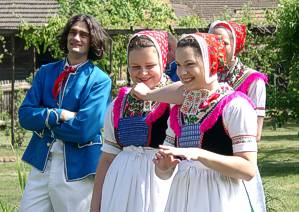 SG Sněhowka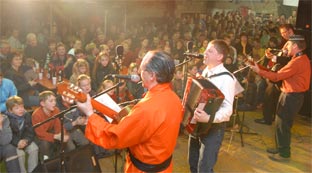 "Słowjanske barwy"
"Slawische Farben"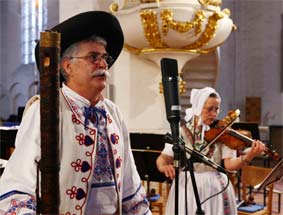 Dolnoserbske zjadnośone chory
Die vereinten niedersorbischen Chöre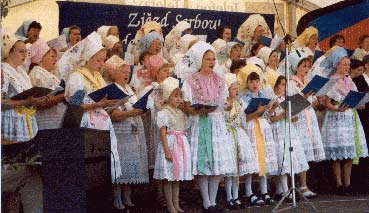 Folklorna kupka Gubin z.t.
Folkloregruppe Guben e.V.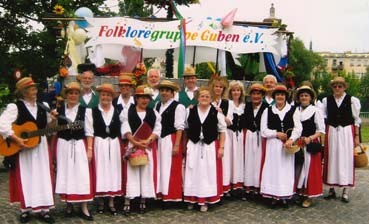 Serbski ludowy ansambl Budyšin
Sorbisches National-Ensemble Bautzen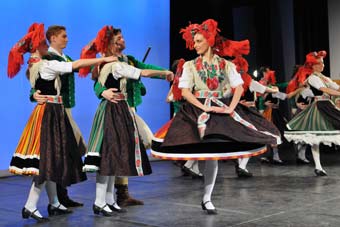 Towarstwo za staru serbsku ludowu hudźbu z.t.
Verein für authentische sorbische Volksmusik e.V.

Berlinska dróha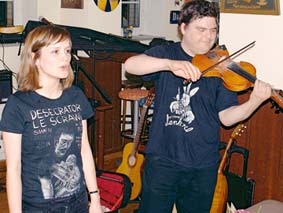 Dujerska kapała "Chrósčanscy muzikanća" /
Blaskapelle "Crostwitzer Musikanten "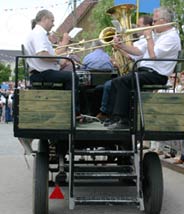 Dujerski orchester Rakecy/
Blasorchester Königswartha
Naša lětuša Chróšćan specialita sobotu wječor:
Unser "Crostwitz-special" 2009: